Liposuction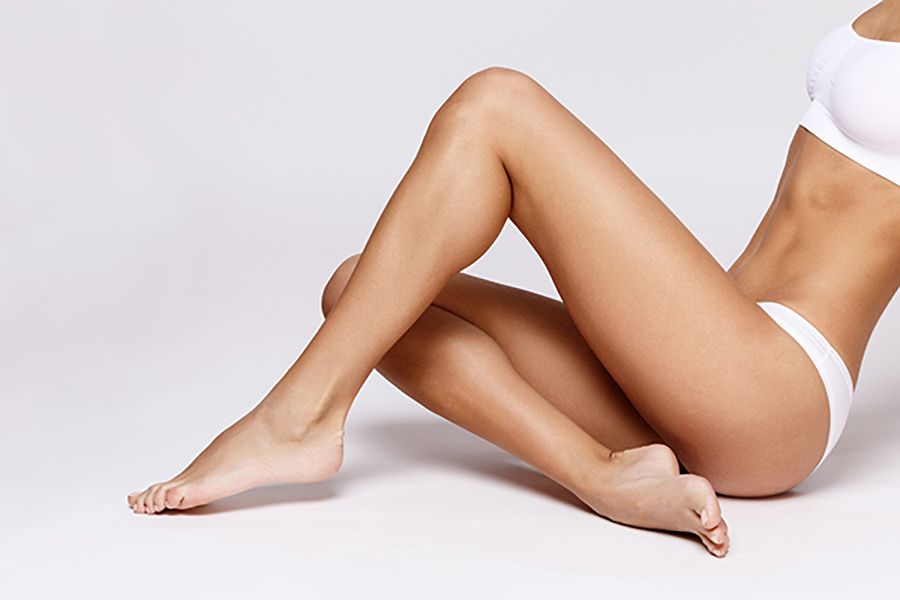 Most women are highly in tune with their bodies and understand that diet and exercise are the primary ways to keep them looking good. But the truth is that sometimes a woman can eat a reasonable, healthy diet and exercise regularly yet still have "problem" areas. These areas are the reason liposuction exists.
When considering liposuction, it's very important to make sure your surgeon has both technical skill and aesthetic judgment. Both as a doctor and as a woman, Dr. LoTempio understands how a small "problem" area can make a woman uncomfortable with her whole body. She has done hundreds of liposuction procedures for women and can work with you to determine just how much fat needs to be removed to help create the body shape you desire.
Liposuction procedures remove fat and fat cells, sculpting areas of the body that are prone to collecting excess fat. It is not a substitute for a healthy lifestyle, and in fact, the best candidates for liposuction are people who are already in good shape but want to improve their body contours and remove fat from particular areas that have not responded to diet and exercise.