Facial Injectables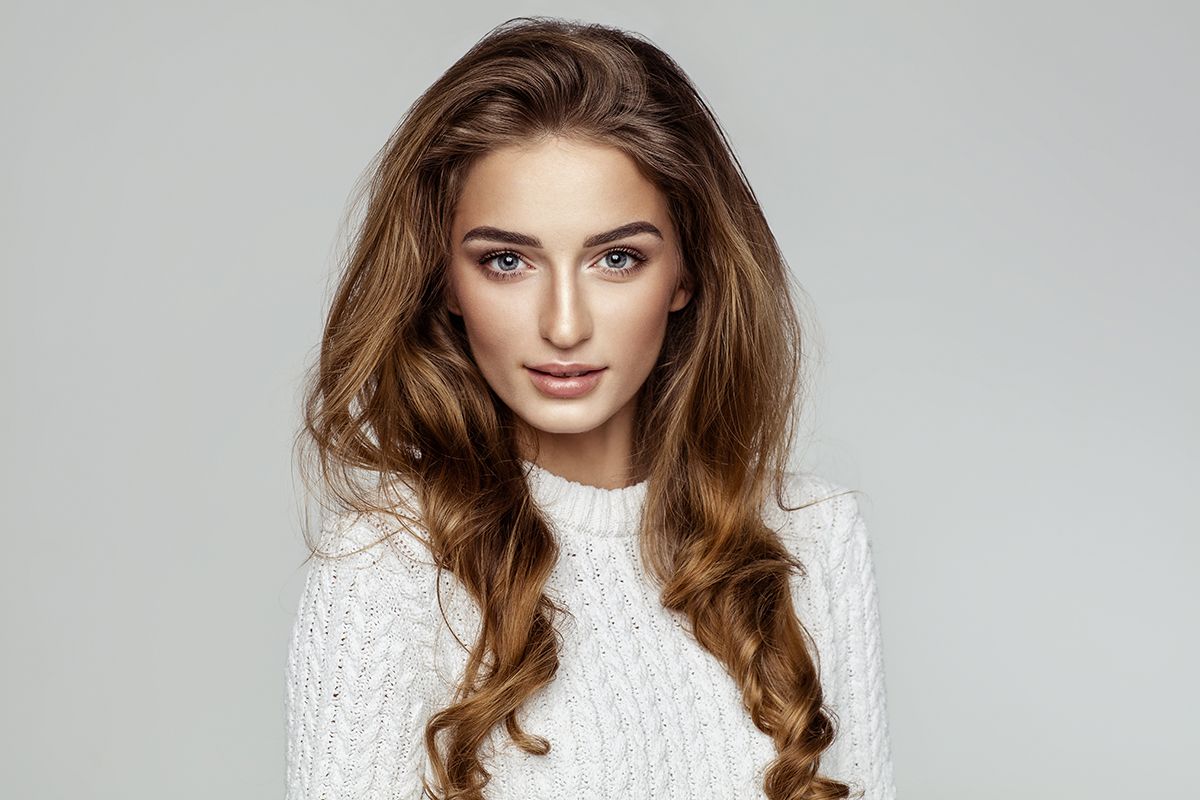 It's a frustrating fact of life as we get older, our skin loses some of its elasticity, and wrinkles begin to form. In the past, the only option was a full facelift, which is not realistic for all women. Today, Dr. LoTempio is able to discuss a variety of options, such as Botox and Restylane, for women who would like to enhance their appearance without undergoing major surgery.
The effects of ageing are nowhere more apparent than on our faces. Unfortunately, the natural slow-down in the production of collagen and elastin means that our skin loses some of its natural tautness and fine lines and wrinkles begin to form. The skin around our chin and neck can also become loose, sagging and creating jowls.
Looking older than we really are can be incredibly frustrating, and while cosmetics can help a little, it is often difficult to hide the effects of ageing. Until fairly recently, a facelift has been the only way to make a significant improvement to the appearance of our face. Unfortunately, the invasiveness, cost, and recovery period has meant that this is not a viable option for many women.
Fortunately, today there are a variety of non-surgical cosmetic treatments that can address the issues caused by ageing, enabling patients to enjoy smoother, healthier and younger-looking skin. These are known as injectables.


What are injectables?
Injectables are the term given to chemical substances that are inserted into the skin on the face via injection, with the purpose of improving the patient's appearance. There are a variety of different types of injectables, and different brands within those groups. However, each type of injectable has a slightly different purpose. Here are two of the most common and what they can help you to achieve.


Botox
Botox is a substance made from a neurotoxin called botulinum toxin. It is also the most popular non-surgical cosmetic treatment available, with more than 6 million treatments administered every year.
Botox has several different uses, but in cosmetic surgery, it is its ability to paralyze muscles that make it so successful. In doing so, it prevents the patient's muscles from contracting and forming lines and wrinkles when they make an expression.
Botox is most often injected into the forehead area where it reduces or eliminates wrinkles, crow's feet and the lines that form when we frown. A little numbing cream is applied ahead of the injections so that the patient does not experience any discomfort, and you can expect the effects to last for three to six months before another treatment is required.


Restylane
Restylane is a biodegradable gel formulation created from Hyaluronic Acid (HA), a naturally-occurring substance in our own bodies. You may also hear of it referred to as a 'filler'. This is because it plumps the skin out, causing the skin to tighten and lines to disappear.
As we get older, our own production of HA slows down, contributing to the effects of ageing. However, by restoring the levels of HA however through a Restylane filler, it can help to visibly correct moderate to severe facial wrinkles and folds, including those in the lower half of the face, such as the nasolabial and marionette lines.
Jeuveau
Description: Jeuveau™ (prabotulinumtoxinA-xvfs) is a proprietary 900 kDa purified botulinum toxin type A formulation indicated for the temporary improvement in the appearance of moderate to severe wrinkling in adults. The approval of Jeuveau™ was supported by clinical data from two U.S. Phase III randomized, multi-center, double-blind, placebo-controlled clinical trials both of which met the primary endpoint and demonstrated efficacy compared with placebo in the reduction of the severity of glabellar lines, defined as a 2-point composite improvement agreed upon by physician and patient, at Day 30. First results were seen in as little as 48 hours!

​​​​​​​
Dr. LoTempio would be delighted to help restore your confidence and more youthful appearance. If you would like to find out more about the range of injectables that we have available or to schedule a confidential consultation, please telephone or email our team today.