Facial Injectables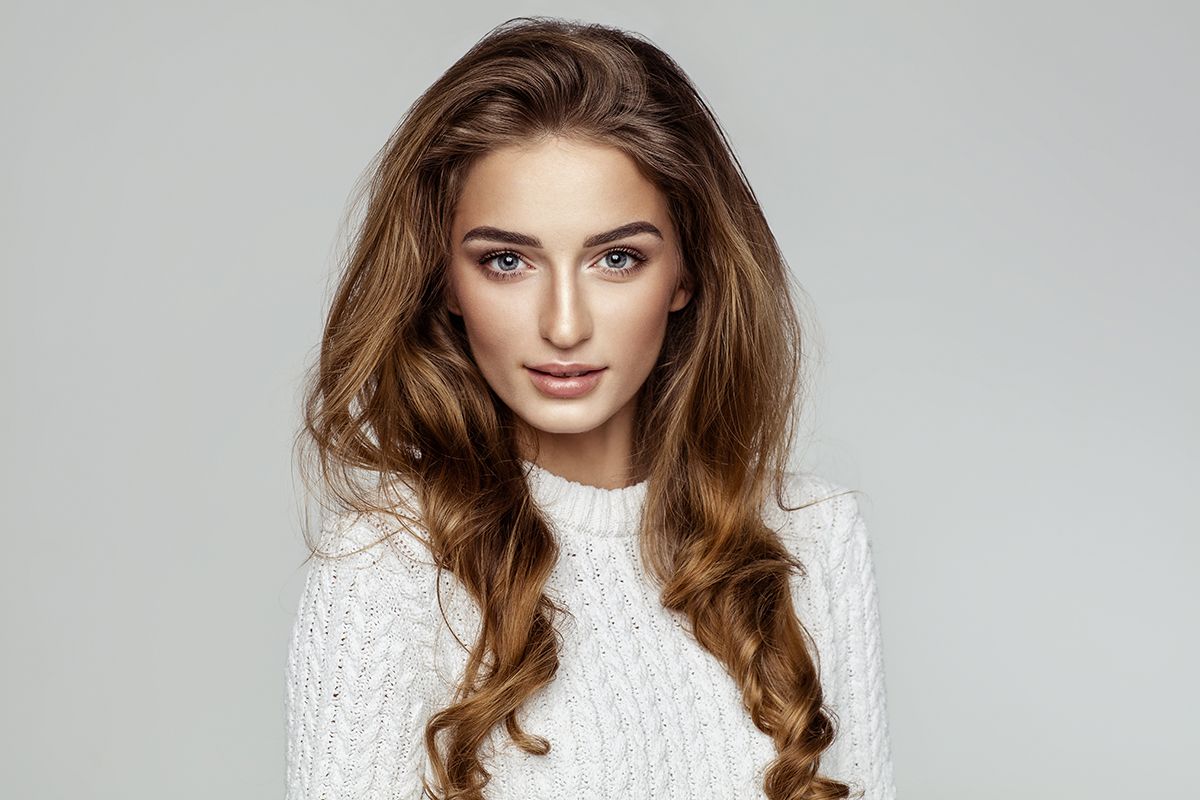 It's a frustrating fact of life as we get older, our skin loses some of its elasticity, and wrinkles begin to form. In the past, the only option was a full facelift, which is not realistic for all women. Today, Dr. LoTempio is able to discuss a variety of options, such as Botox and Restylane, for women who would like to enhance their appearance without undergoing major surgery.
Botox injections may reduce or eliminate forehead wrinkles, crow's feet, and frown lines. The Botox injection is a form of botulinum toxin that temporarily paralyzes the muscles in these areas, leading to a smoother appearance of the skin. The injections are quick and cause minimal discomfort, and the results generally last three to six months.
Restylane is a biodegradable gel which is based on a naturally occurring substance in the skin hyaluronic acid. It is injected just below the skin's surface, and it can bring fullness to the lips, smooth wrinkles and folds in the face, and help shape facial contours. Restylane is biodegradable and breaks down over a period of six months to a year.
Neither Botox nor Restylane is a permanent solution, but many patients find themselves very pleased with the results and feel facial injectables provide a preferable alternative to living with wrinkles or having major surgery.
Botox and Restylane are two of the more popular facial injectables in use today but are by no means the only injectables Dr. LoTempio has at her disposal. During your individual consultation, she can help you decide which of the many options is right for you.