Breast Lifts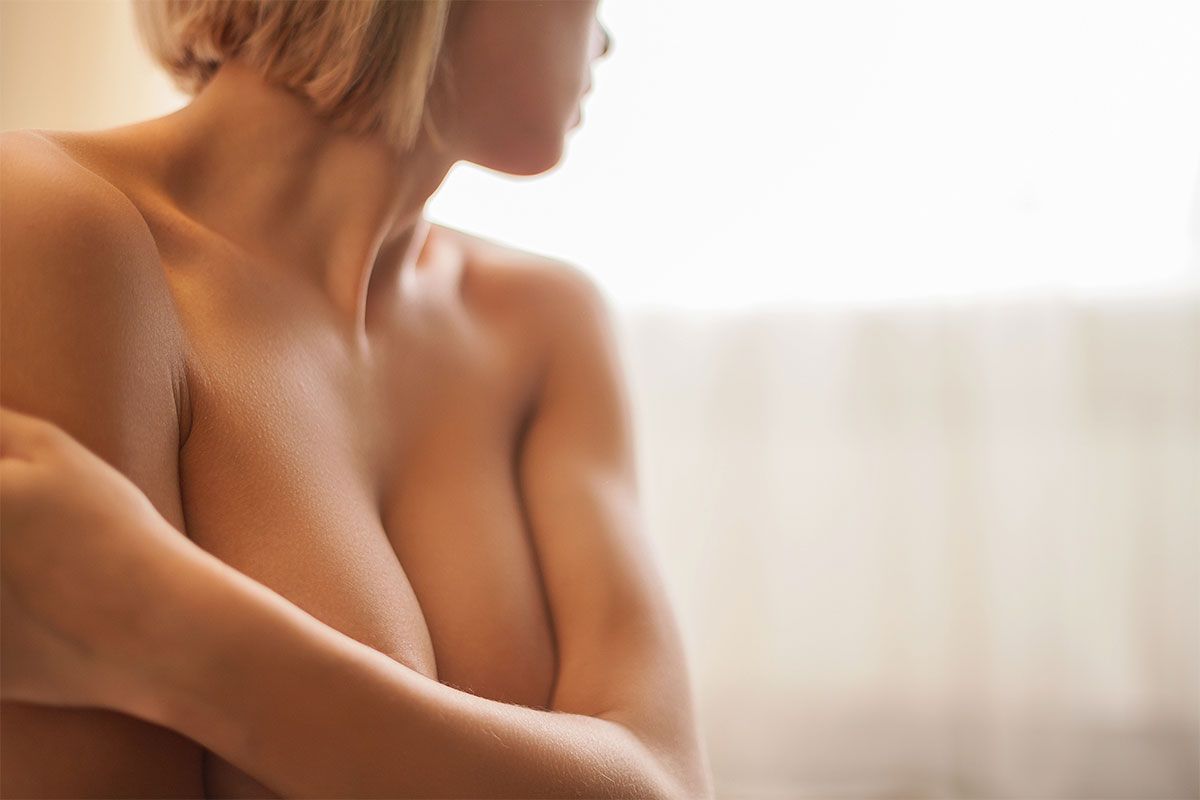 The passage of time is an unavoidable reality for every woman. For some women, this can result in sagging, "deflated" breasts. Aging, weight gain and loss, pregnancy, and breastfeeding all can make the breasts lose their elasticity, firmness, and shape. A breast lift can restore the appearance of the breasts, and in so doing may help to bring back some of the self-confidence a woman can lose as her body changes.
While planning breast lift surgery, Dr. LoTempio talks with the patient about her needs and goals, and then customizes the surgery to meet those desires. Her microsurgery expertise allows her to be even more precise in the execution of the procedure, creating a natural, shapely appearance.
Generally, in the breast lift procedure, excess skin is removed and tightened to make the breasts firmer. In some cases, an implant may also be added—Dr. LoTempio can help patients decide during the planning phase whether this is appropriate for them. The recovery period from a breast lift varies, but generally, patients resume working by one week after the surgery, and they can resume more strenuous activities in about a month.
Because childbearing can bring about many breast changes, Dr. LoTempio recommends women postpone this procedure until after they are finished having children.