Associates
Dr. LoTempio is part of a vanguard of plastic surgery specialists who are dedicated to bringing patients the newest and best options in all practice areas. One of these elite surgeons who work closely with Dr. LoTempio is Dr. Robert J. Allen, a pioneer in microsurgical breast reconstruction.

Dr. Allen, M.D., is the pioneer of the muscle-sparing DIEP/SIEA/S-GAP/I-GAP/PAP perforator flaps and a founder of The Center for Microsurgical Breast Reconstruction and the New York Group for the Advancement of Breast Reconstruction. For more information about Dr. Allen and his practice, visit www.diepflap.com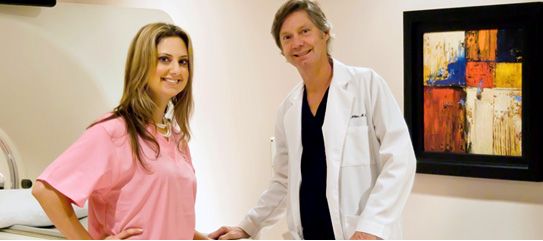 Dr. LoTempio is one of the founding members of The New York Group for the Advancement of Breast Reconstruction. The group includes Drs. Christina Ahn, Constance Chen and other surgeons. Dr. LoTempio works very closely with all three surgeons who share the same philosophy in microsurgical breast reconstruction.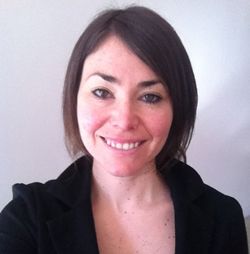 Kunji has been practicing full time as a New York State Licensed Massage Therapist since 2006. Her approach to health and healing, both mental and physical, is an integrative one.

In her practice, Kunji works with people in all states who are in need/want of bodywork for any number of reasons, be it medical (including pre and post-surgery), sports and repetitive stress injuries, everyday aches and pains, relaxation, and pre & postnatal.

Her integrative technique incorporates many modalities including multiple deep tissue techniques such as connective tissue therapy and neuromuscular therapy (aka trigger point therapy); the detoxifying, circulatory enhancing and relaxation effects of Swedish massage; the vastly integrative principles of shiatsu & Ayurveda; the fascial releasing and nervous system balancing of Crano-Sacral Therapy; and the muscular and neurological re-education aspects of ROM (range of motion) therapy (which is derived from Tragger's work).

"As we find and change patterns; as your breathing in enhanced and your posture begins to realign, you will remember how freely your body can move when not encumbered by aches and pains and learn to carry this feeling of well being into your daily life." - Kunji Rey

Kunji is a Licensed Massage Therapist and mind-body wellness coach, Certified Lactation Counselor and Trained Doula (Birth and Postpartum).